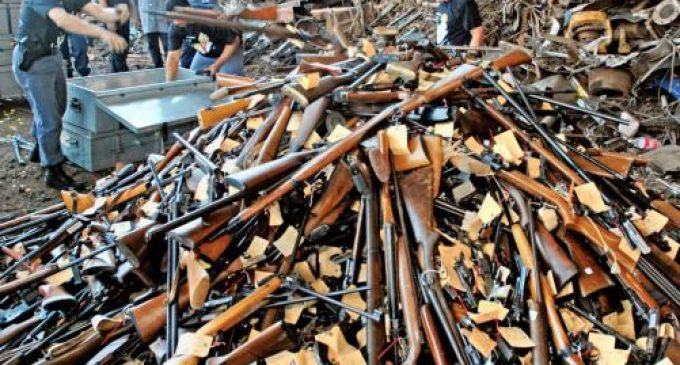 Anti-gun legislation not only tramples the Constitution in the US, but it's a failure in other countries, as Justice Minister Michael Keenan of Australia has just been forced to admit.
Gun-grabbing legislators world-wide apparently cannot get through their heads the fact that once someone has concluded to commit a violent crime, that person is unlikely to be deterred in the choice of weapons by the possibility of breaking a gun law or two.
Mr. Keenan's confession as well as the plan that has been hatched to supposedly fix the problem — which could be a preview of possible Clinton Administration actions — can be found as this story continues on page two.