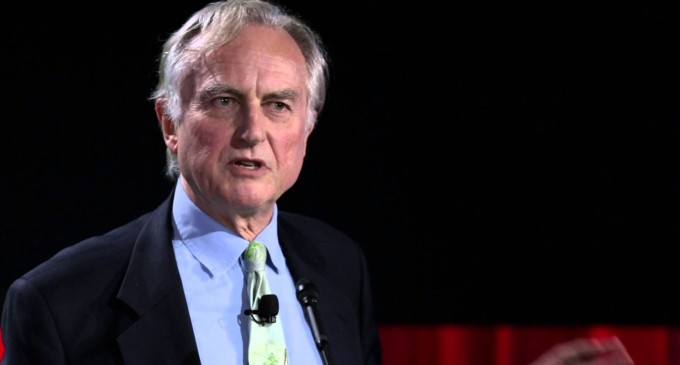 When faced with the evils found around the world, committed in the name of Islam, Richard Dawkins, professional atheist and academic extraordinaire, has concluded that perhaps Christianity might indeed offer an antidote to protect western civilization against jihad.
Wrestling with the evil ideology that promotes the infliction of grave harm on those who do not believe, has caused Dawkins to take a look at the followers of Jesus versus the followers of Islam.
He expressed in a candid and vulnerable statement that, "There are no Christians, as far as I know, blowing up buildings," Dawkins said. "I am not aware of any Christian suicide bombers. I am not aware of any major Christian denomination that believes the penalty for apostasy is death."
One, who believes there to be no God, certainly has picked a side in the greatest battle between good and evil, that this generation has had to face.  Read more on the next page about Dawkins' view of Christianity versus Islam.