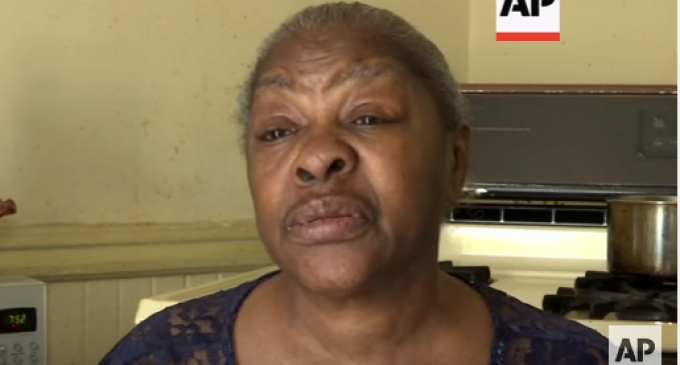 The left has become so desperate in its attempt to discredit anyone who disagrees with its objectives that it has resorted to treating its opponents as though they are fools. Liberals will either deny that which is obvious, or resort to stories that are either pure fabrications or are gross distortions of the truth. One example would be the Clintons, people whose entire careers have been based on falsehoods and deceptions.
Another example of liberal nonsense would be the cries that voters were disenfranchised in the most recent presidential election. Specifically, the alleged disenfranchisement of Democratic voters is claimed to have prevented Hillary Clinton from getting the votes she deserved. This ties in nicely with Hillary's act of self-delusion whereby she disclaims any responsibility for her electoral loss.
So the latest outrageous claim is that hundreds of thousands of voters were disenfranchised in one state alone, supposedly leading to Hillary's losing that state to Mr. Trump. It's obvious nonsense, but it represents what has become typical for liberals.
More on page two.