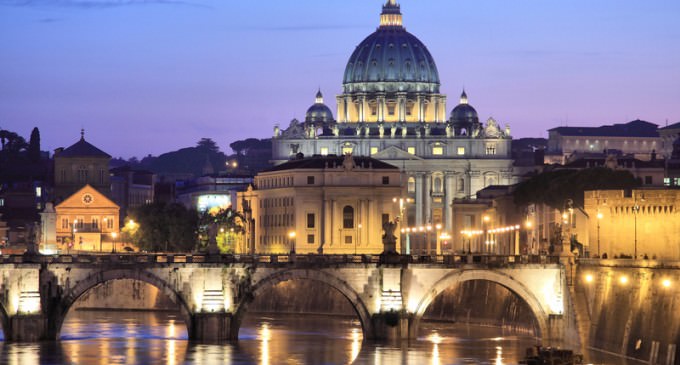 Americans, traveling in Italy, have been warned to "steer clear' of the Vatican, St. Peter's Basilica in Vatican City (Rome), Duomo (cathedral) and La Scala opera house in Milan.  There have been credible terrorist threats directed at these Christian locations and the American Embassy in Rome is warning those registered with them to use caution.
There is a very real concern that a similar style of attack, like that in Paris could be used, such as bombs and assault rifles.  Commonplace locations like "churches, synagogues, restaurants, theatres, and hotels" in both Milan and Rome are potential targets as well.
The warning also states that Italian authorities are aware of these threats and that more security has already been put into place. Right after the jihadist attack in Paris, Italy raised its terrorist alert for the whole country and Vatican City to a level-two.
Read more on the next page regarding the nature of the threat and how Italy is protecting their citizens.