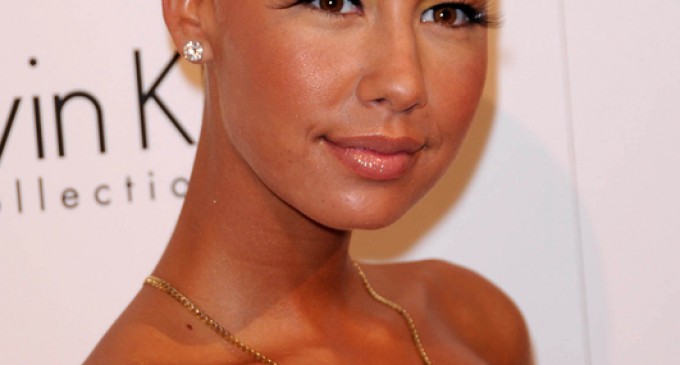 Over the past few months, common folk and "celebrities" alike have been claiming that they'll be leaving the country if Donald Trump is elected. If as many people are going to Canada as they claim, our northern neighbors are going to be the ones in need of a wall.
Amber Rose is the latest addition to the "celebrities" making that claim. In case you don't know who Amber Rose is, she's a model, fashion designer and actress, whose claim to fame was dating Kanye West and marrying rap artist Whiz Kalifa. Basically, she's nobody of importance and America would be better off without her.
See exactly what she said on the next page.