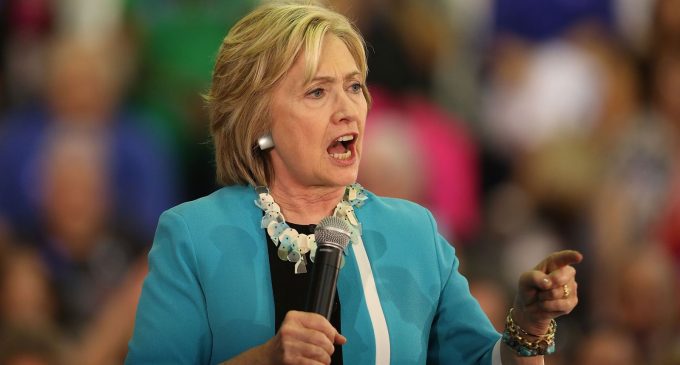 One of the many controversies that erupted during the 2016 presidential election campaign revolved around the issue of accurately counting the ballots.  We were treated to stories of voting machines "flipping" Trump votes to Hillary.  There were questions of the integrity of some of the machines themselves, with the name George Soros coming up as having a financial or other interest in the company that made those machines.  Then there was the question of "fractional" vote counting.  And not the least of the issues was the possibility of non-citizens voting.
With all of that, it's a wonder we actually had a winner declared within a few hours after the polls on the west coast closed.
Now that the voting is over, Trump has been declared the winner,  Hillary has been retired from holding public office, and the Trump transition team in full swing, you would think that the matter of the integrity of the balloting would be over with.
Not so, apparently.  More on page two.