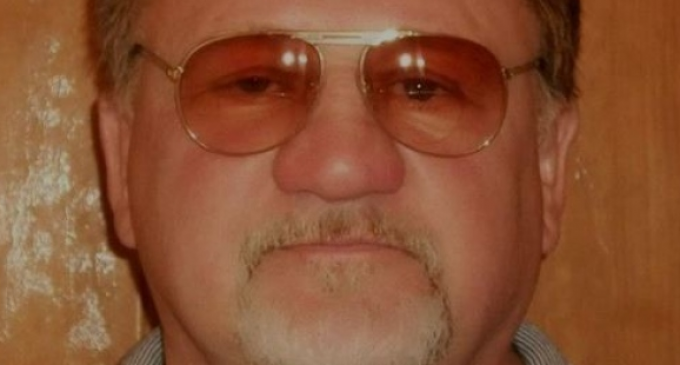 As the FBI and Alexandria Police look further into the background of would-be assassin James T. Hodgkinson, they made a startling discovery after the shooting on Wednesday.
Giving credence to the notion that the shooting was premeditated is the existence of a list of six conservative Republican congressmen found in his pocket when they searched his dead body.
The list was handwritten on notepad paper according to multiple sources with knowledge of the discovery. It suggests Hodgkinson was tracking certain representatives during his stay in Alexandria before Wednesday's shooting.
Find out which congressmen are on the list and if they've been informed of the list's existence. Learn what it means for future security measures and what else might need to be learned about the shooter on the next page.