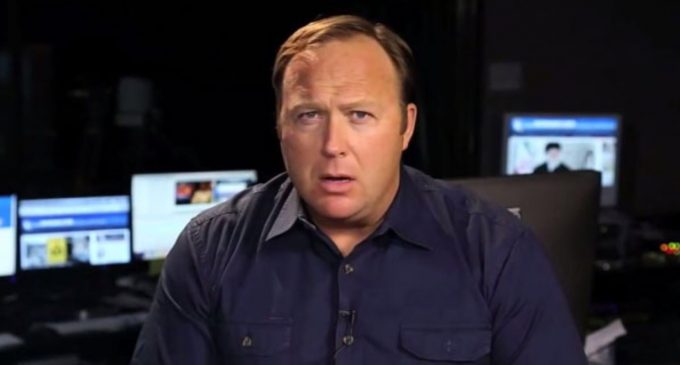 Does Alex Jones actually believe the information he shares on his popular show and website?
Jones's lawyer released a statement this morning describing his client as a "performance artist".
Alex Jones runs Infowars, a popular right-wing news and conspiracy website and show. However, according to his lawyer, the entire show might just be a piece of public performance art.
This story gained further nuance from the fact Jones is currently in the middle of a heated custody battle with his former wife. Jones's former wife, Kelly Jones, is claiming he is clearly an unfit parent, citing the controversial content he shares on his show as clear proof of his mental instability.
People are speculating over whether Jones truly views himself as a "performance artist" or using the label to deflect criticism made by a bitter former spouse banking on the liberal courts siding against a successful, influential, conservative radio host.
Continue reading on the next page to learn more about the details released by Jones's lawyer surrounding the upcoming custody battle.