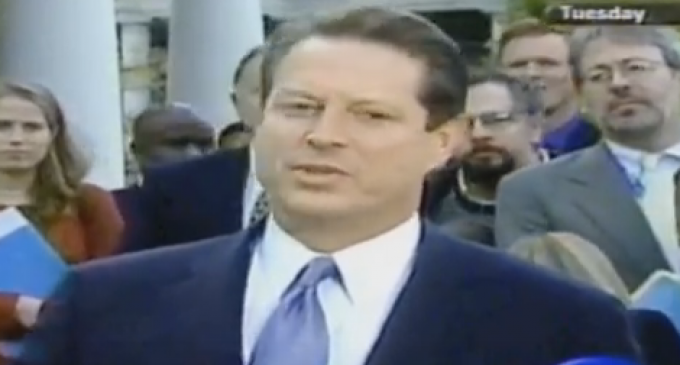 With progressives so outraged about Donald Trump's recent comments that he fears the electoral process will be compromised in November, they've forgotten their own history of casting doubt on American democracy.
For much of recent history, Democrats have pushed narratives about the US that paint it as a quasi-totalitarian oligarchy, bemoaning the influence of big money over politics and claiming that powerful vested interests keep candidates who really speak for Americans from gaining any real power. Today however, liberals have done a complete 180: they now dismiss such claims as products of the "conspiratorially-minded" and scoff at any one who subscribes to such beliefs.
This is not because they no longer believe such things themselves, but rather because of who is saying such things these days. People like Donald Trump and his supporters, who have been tarred and feathered for daring to express fears that Democrats themselves voiced up until recently.
Learn more on the next page: