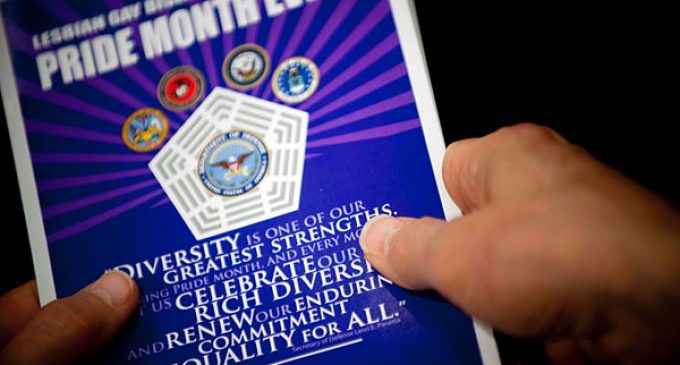 The United States Air Force has officially changed their policies regarding transgendered air(man?). Those who are changing genders can now be temporarily exempted from gender-specific physical fitness tests, uniform requirements and bathrooms. These changes are laid out in detail in the "Air Force Policy Memorandum for In-Service Transition for Airmen Identifying as Transgender."
Try saying that five times fast.
This new set of guidelines was released on October 6 by Air Force Secretary Deborah Lee James and Chief Staff General David Goldfein. Apparently the goal of these new guidelines is to allow transgender Air(men?) to serve openly and receive medical care relating to their transition. This, of course, goes in accordance with President Obama's recent lift on the ban of transgender troops.
In a statement made by James, she said that the Air Force looks for the quality of the individual, not their gender. That's all fine and dandy, but the worrying factor about all of this is that with so many hormones coursing through an individuals body, it's not their gender that should be monitored, it's their mental state, which is what the current rules in effect seek to do.
Read how the tests work on the next page.