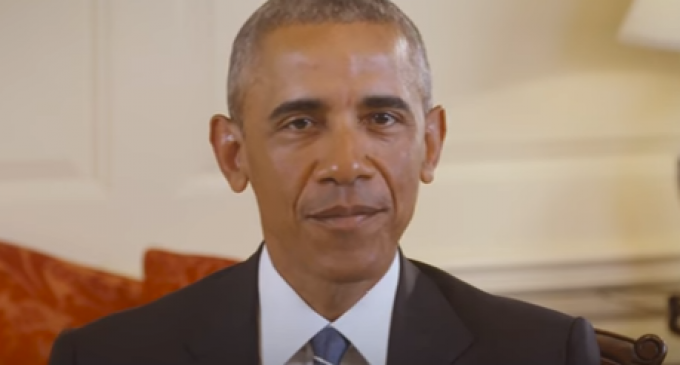 September 30th is the last day the United States retains oversight of the Internet Corporation for Assigned Names and Numbers. Obama has accepted the transfer and seems unwilling to reestablish control over the organization. Congress — as usual — seems unwilling to face-off against Obama, as they have yet to send the necessary legislation to Obama's desk. And it will soon be too late, as many are claiming that the move may be irreversible.
So Obama is getting his way. Barring some last-minute bill — which seems unlikely — the United States is set up to hand over the internet to a global government on October 1.
Some say this could signal the end of a free and open internet, an idea corroborated thanks to an answer given by ICANN CEO Mr. Göran Marby during an interrogation from Senator Ted Cruz.
See that one question Cruz asked that explains exactly why federal control over the internet is important on the next page: