Hollywood actress, Misty Upham was found dead after allegedly being raped by a Weinstein executive at a Hollywood party.
Charles Upham, the father of Misty Upham, the Hollywood actress known for her roles in August: Osage County and Django Unchained, spoke out recently about the alleged rape of his daughter and the horrifying problem that is Hollywood sexual abuse.

Charles noted that although Hollywood found a "poster boy" in Weinstein to "ease the conscience of high society for a while," that the problem is persistent and "not an isolated incident."
Here is his late daughter Missy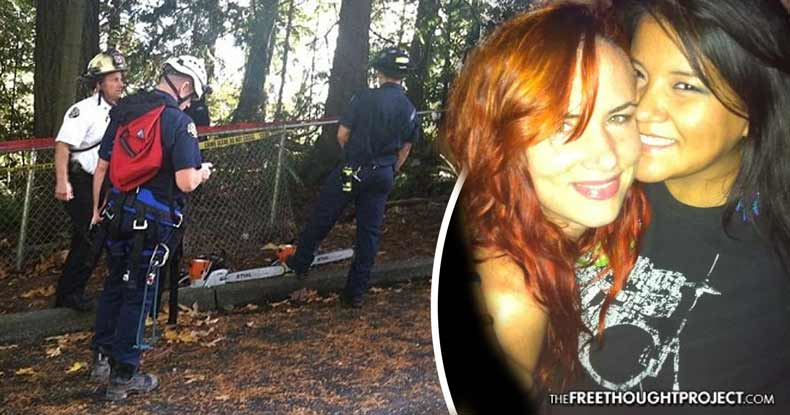 Charles warns that his daughter was killed and that there is a much larger network out there preying on the young, weak, and innocent.
"This is an institutional problem that exists in in many Organizations and Corporate America including Religious Orders, Law Enforcement, Politics, Education, Federal, State and local Governments,"wrote Upham in a bombshell Facebook post. "The victims are not just women; they include men, elderly, mentally ill, children (male and female) of all races and even some animals."

"My daughter, Misty Upham, was a victim of rape by a Weinstein Executive in 2013 at the Golden Globe Awards."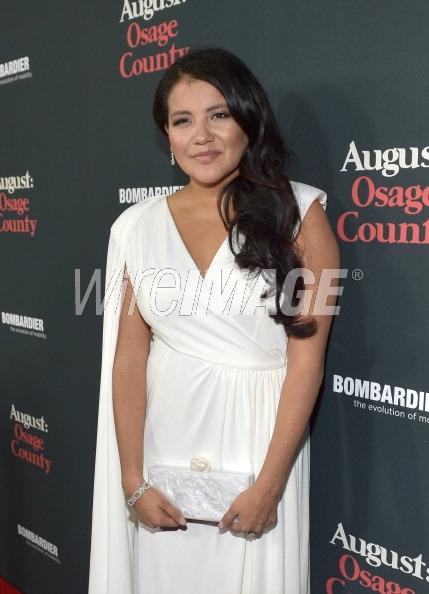 One almost can't even begin to imagine the heartbreak of her father as he typed out his written statement in wake of the revelations emerging regarding Harvey Weinstein.
"My daughter, Misty Upham, was a victim of rape by a Weinstein Executive in 2013 at the Golden Globe Awards. The rapist forced her into the men's room and had his way while other men in formal wear cheered him on as if he were chugging a beer in a contest. As Misty made the walk of shame back to the event, the Exec was given high fives, bragging rights and another notch in his Weinstein Co. belt. What should have been an auspicious occasion for Misty turned into a nightmare of pain, humiliation, fear and anxiety."
Charles Upham shares that both he and his wife begged Misty to report the rape to the authorities. However, Misty didn't think it would do any good as she already feared for her life. She was petrified.
Here is the bombshell piece of evidence – they have DNA evidence of Misty's rape. This is no she-said, he-said sorts of cases.
 Her mom and I pleaded with her to press charges since she still has the torn green dress she wore with the DNA all over it. Misty was afraid to pursue charges because she knew Harvey Weinstein could protect his constituency and ruin her existence.
According to her father, Charles Upham, Misty didn't care if her career was ruined, she feared for her life, and that of those of her family.
Misty's experience with Harvey Weinstein left her with the impression that he was a powerful man with many influential connections and could make people disappear. Once while riding in a limo with Quentin Tarantino, Harvey Weinstein and his assistant, somewhere between Salt Lake City and Park City, Utah, the assistant interrupted Weinstein and Tarantino's conversation in a matter of urgent business; at which point Harvey Weinstein ordered the driver to stop and subsequently kicked his assistant out of the car in the middle of no where during a snow storm amidst subzero temperatures. Misty commented, "What if he freezes to death?" Weinstein retorted " Somebody will come along and pick him up!"
Approximately one year after Misty was allegedly raped, she was found dead in the woods.
Continue to the next page to hear the mysterious circumstances leading up to her death.