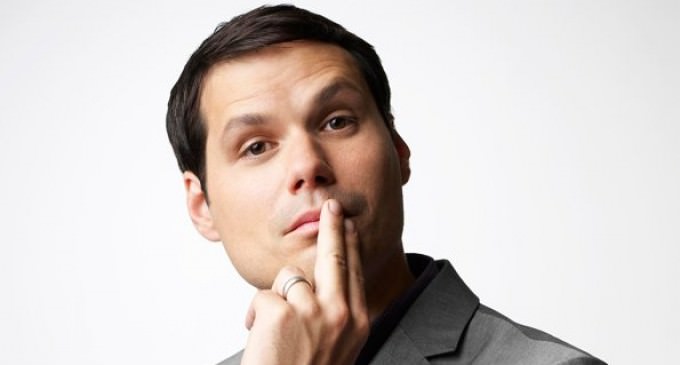 Leave it to another Hollywood liberal to attack America, guns, and victims of terrorism in one short tweet.
Before the attacks had even concluded, actor Michael Ian Black had already sent out a tweet that trivialized the amount dead in the devastating Parisian terrorist attacks, and compared them to the number of victims of deadly shootings here in America.
This should no doubt be expected by the Hollywood's liberal elite. They're too disconnected to sympathize, and too self-absorbed to notice the gun on their bodyguard's hip.
While they claim America's reliance on guns has nothing to do with self-defense, they are sure keen to allow the weapons to be used to protect their own lives.
To see Ian Michael Black's offensive, insensitive tweet for yourself, keep reading on the next page: