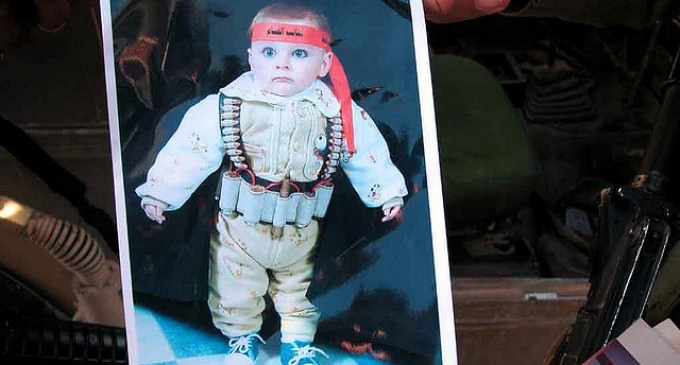 A Huntington Beach, California 7th grade teacher, decided to re-write a song to fit into her lyrics as a fight song for Islam.  The students in her class were instructed to learn the song, as a "World History" lesson.
This "lesson" commenced prior to the Paris attacks, and the school district glossed over the act, stating it was "unfortunate" the lesson's timing was so close to the Paris attacks, and "it was not the intent of the teacher to incite, anger or offend."
A student's mother became aware of the song, and took to facebook, along with contacting the school district in Orange County, California, asserting her concerns and shock.  Orange County is heavily conservative, unlike most of California which ranks as one of the leftists states in the nation.  According to reports, the teacher has not been named, and the weak "apology" by the school district will not suffice.
Parents and community members are not satisfied with the reaction of the school district, "Ocean View", and will be calling for the resignation of the teacher.
The lyrics of the Islam Fight Song next page