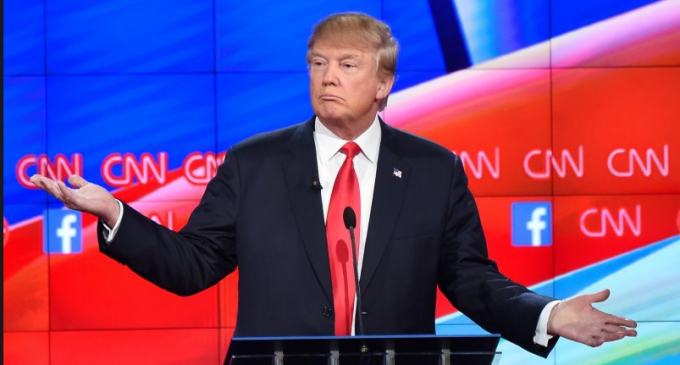 According to the GOP establishment Trump, can't do anything right. He has actually been converting Democrats into Republicans — theoretically, goal number one of the Republican National Committee — but even that is going unnoticed or unappreciated.
First, he was too unpredictable, but when he used a teleprompter for the first time he was ridiculed. Then, he wasn't specific enough, but when he began policy speeches, people claimed he had sold out. His ultimate problem — they claimed — was the limited range of his appeal. Now that he's cleaned up the last several contests by winning across every demographic, not even that seems to matter.
The #NeverTrump crowd looks as if they've begun to emulate the very characteristics they banded together to destroy. While they claimed Trump's supporters were nothing more than a cult of personality, Trump's detractors have become just as obsessed with his persona over his policy — only in a negative way.
To see Trump's latest achievement in Pennsylvania — one that the GOP establishmentarians will surely ignore or downplay — continue reading on the next page: