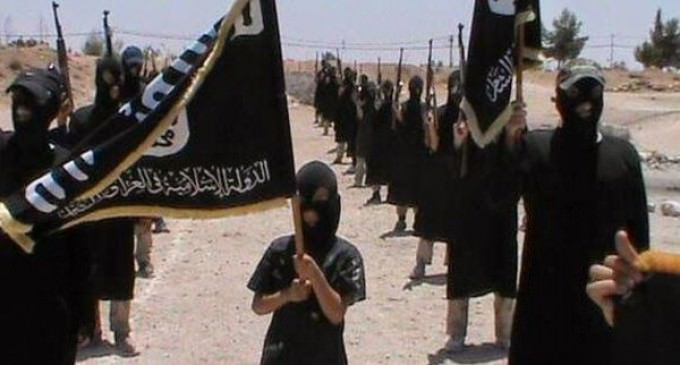 In 2004, during a house raid in Annandale, Virginia the FBI discovered the secret strategic plans of the Muslim Brotherhood for North America titled, "An Explanatory Memorandum: On the General Strategic Goal for the Group."
The plan details the Muslim Brotherhood's wish for the Ikhwan to destroy and eliminate Western civilization in order to extend shariah into the United States and Canada.
How exactly is the Muslim Brotherhood planning to infiltrate America and Canada? According to the plan's mission, the Muslim Brotherhood expects to conquer these two countries by playing them as fools.
The scariest part is that there are law enforcement professionals, federal agents, and military service members suggesting that through obtained anecdotal evidence, the facts about the Muslim Brotherhood's advances in their plan is being suppressed, explains Shariah: the Threat to America.
Read the Muslim Brotherhood's strategies for conquering North America on page two.