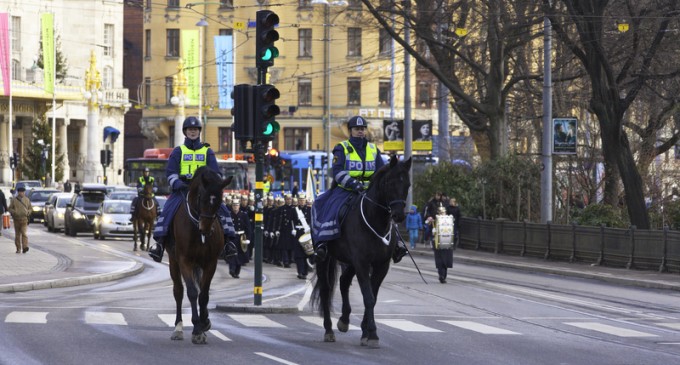 Sweden's notoriety as the rape capitol of the world now has corruption and cover-up to add to its dismal list.  At the We are Stockholm music festival, Europe's biggest youth festival, all the way back in the summer of 2014, groups of refugees were reported to have surrounded girls and molest them, reported the head of events at the Stockholm city administration, Roger Ticoalu.
The corruption and cover up has been at the hands of the police as they covered up the sexual harassment.  The five-day festival was attended by 170,000 people, ages 13-19, yet the police report recorded no sexual assaults or harassment.  However, one police memo did state, "These are so-called refugee youths, specifically from Afghanistan. Several of the gang were arrested for sexual molestation."
The Swedish prime minister, Stefan Löfven, has condemned this as a "double betrayal" because of the police cover-up and the fact that no one was prosecuted for these crimes.
Read more on the next page.