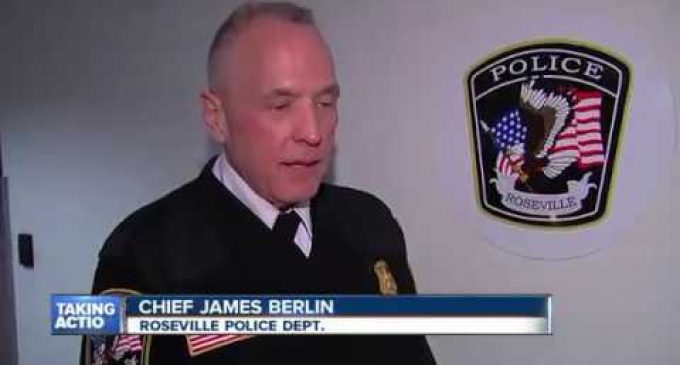 "Land of the free" seems to mean less with every passing day.
America was founded on the idea that men and women can succeed on their own, fail on their own, and generally live by the choices they choose to make. Government was to be as small and unobtrusive as possible, and would not interfere with decisions that harmed no one but the individual.
But, thanks to the left, that's hardly true anymore.
Nowadays, it seems as if you can get ticketed, fined, or arrested for just about anything — a lesson learned by one unfortunate man in Michigan who was simply carrying out his morning routine.  Unbeknownst to him, one of his daily chores was actually illegal and carried a hefty fine.
Continue reading on the next page to see what the Roseville man did that landed him a $128 ticket on the next page: