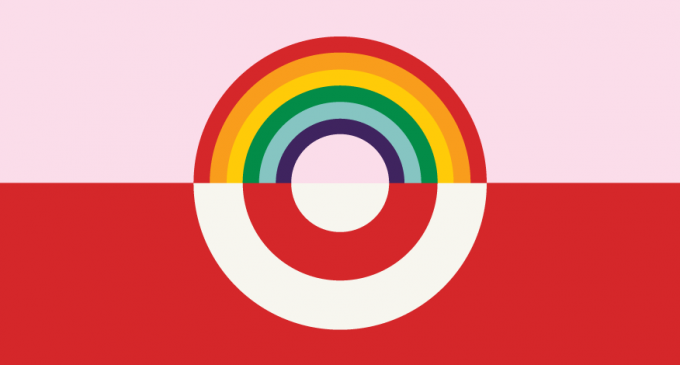 With the left pulling no punches in it's drive to force some of it's members' alternative lifestyles on the rest of America, regular people are pushing back against the liberal assault.
The state of Georgia's recent decision to require citizens to use bathrooms that correspond to their biological sex as opposed to the one they identify with has galvanized LGBT activists and their allies, who claim that the move permits "discrimination" against transgender individuals.
Of course, most Americans view the law not as intractable bigotry but common sense. As anyone with children will tell you, their primary concern is not whether the less than one percent of the population that identifies as transgender uses the bathroom they prefer. What they're concerned about is the likely much larger percentage of the population that will exploit liberal bathroom policies to invade their children's privacy.
This has brought many people in conflict with companies like Target, which are insisting on the new, politically correct bathroom policies, with over 300,000 individuals signing a petition to boycott the retail giant.
Read about several incidents of predators using transgender-friendly bathroom policies to spy on children on the next page: