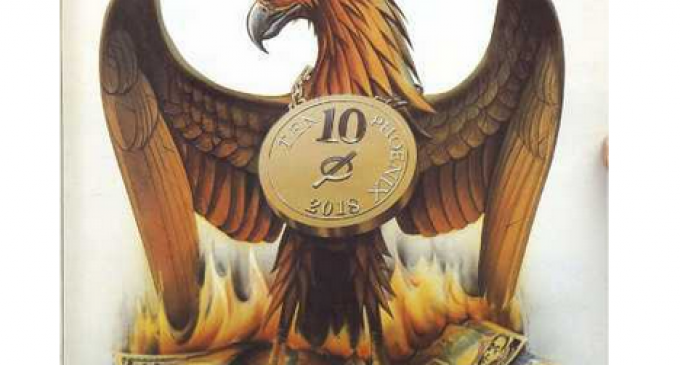 It's sometimes eerie how people of the past seem to predict our future. Maybe there was a plan?
In a 1988 issue of The Economist it was predicted that thirty years from the publication January 9, 1988 publication date, Americans, Japanese, Europeans and people in other countries will be paying for things with the same currency. That's right, a world currency called the Phoenix. While it's not supposed to happen until 2018…
Read more on the NEXT PAGE.