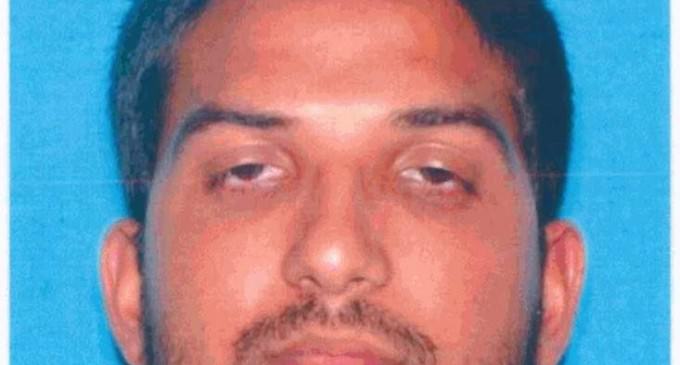 New details have come out about the arsenal of the couple behind the San Bernardino shooting.
Speaking at a press conference, representatives of the San Bernardino Sheriff's Department revealed that San Bernardino killer Syed Farooq and his wife and accomplice Tashfen Malik were in possession of at least 12 pipe bombs as well as equipment to make more. The homemade weapons were discovered in the garage of their Redlands residence and in addition to the one bomb they brought with them during their attack, bringing the total number of explosive devices owned by the couple to 13.
Along with the hundreds of rounds of ammunition recovered at the shooters' home, this considerable stockpile indicates that far from being a sudden violent outburst on the part of Farooq and Malik, the two had been planning and preparing for the massacre for some time. Incredibly, however, the FBI refuses to officially classify the shooting as a terrorist act.
Learn more about San Bernardino killers' stockpile on the next page: