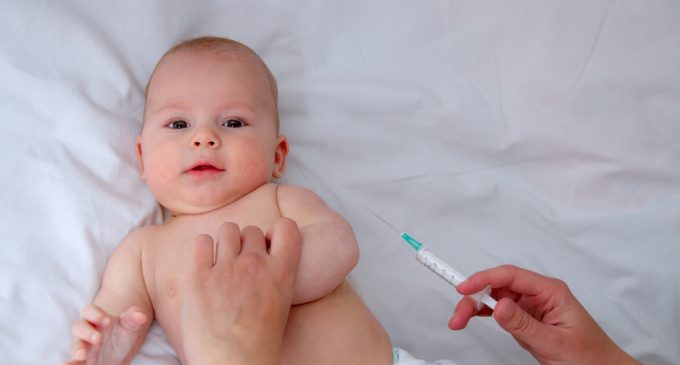 The debate over the possible side effects of vaccines continues to grow in intensity. Much of the focus is on common childhood vaccines and the incidence of autism. This is understandably a very contentious issue in as much as it directly impacts the lives of millions of children. Put simply, do vaccines increase the likelihood of children developing autism? And do vaccines also increase the likelihood of children and adults contracting neuropsychiatric disorders such as ADHD, obsessive-compulsive disorder, and major depressive disorder?
The clearinghouse for information on these issues as well as for research addressing them is the US Centers for Disease Control and Prevention (CDC). The problem is that there is sufficient evidence to suspect the integrity of the information released by the CDC. In a startling revelation, top CDC scientist turned whistle-blower, Dr. William Thompson, stated that, "The CDC knew about the relationship between the age of first MMR vaccine and autism incidence in African-American boys as early as 2003, but chose to cover it up."
More on this is on page two.