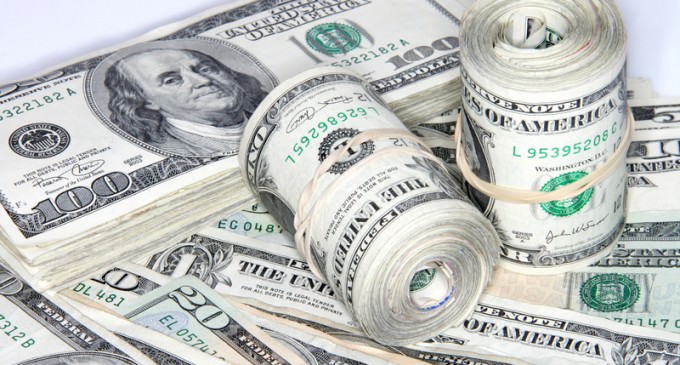 Like everyone, cops make mistakes. But, their mistakes can and often do end up in the deaths of civilians, their profession needs to be put under more scrutiny than any other job.
Due to all of the mishaps that occur from police officers, police departments need to shell out millions in reparations to the citizens they've wronged. Unfortunately, these millions are coming straight from your pockets.
How much exactly are we paying for police misconduct?
GO TO THE NEXT PAGE TO FIND OUT: