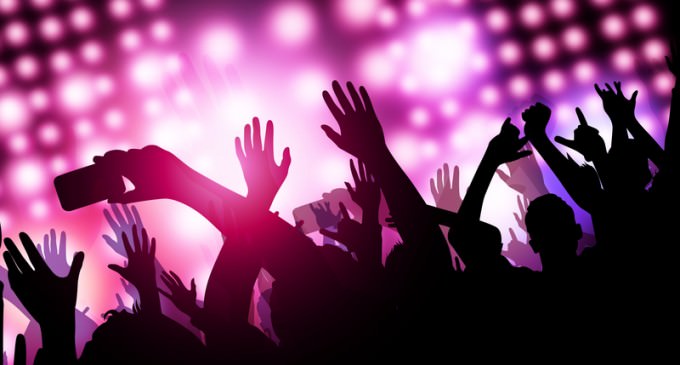 Every United State citizen knows that one of the better things about living in this country is that the government cannot infringe on your right to speak your mind. In other words, we're known for our free speech.
Unfortunately, with the way things are going, it looks like our 1st amendment may be under attack. With political correctness rampant in the college atmosphere and liberals thinking speech isn't protected if it offends someone, your right to speak your mind is deteriorating.
Just recently, a concert in Chicago was forced to shut down just because the mayor disagreed with what the performer had to say.
FIND OUT MORE ABOUT THE CONCERT ON THE NEXT PAGE: