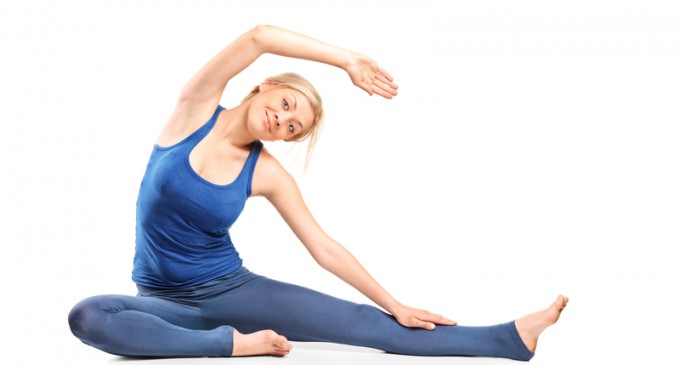 Living in the United States, one would expect a reasonable amount of freedom. Most citizens pride themselves in their supposed freedoms.
But, are we as free as we think? Every day lawmakers are intervening more and more into our personal lives. They've gone so far as to legislate the clothes we wear.
While we may be safe federally (for now), people in Montana aren't as safe from government interference.
FIND OUT HOW MONTANA PLANS TO VIOLATE YOUR RIGHTS ON THE NEXT PAGE: