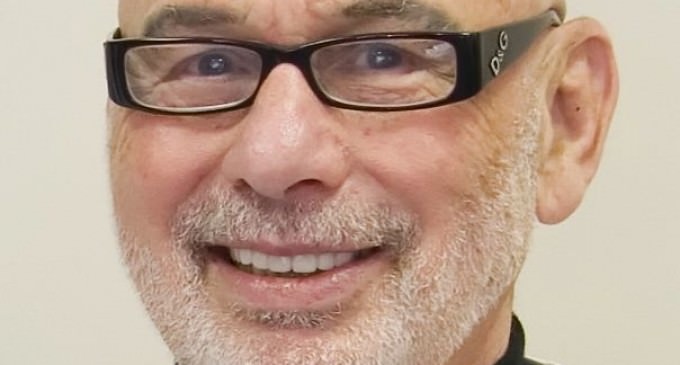 The thirteenth holistic doctor has suspiciously died this week, Dr. J.E. Block allegedly jumped from a 20 story complex at 9:00 in the morning.
All the alternative medicine doctors who have suspiciously died or disappeared have been anti-vaccine advocates and have sought to find a cure for cancer and autism, making a connection to vaccines.
Find out more about the death of Dr. Block on the next page.