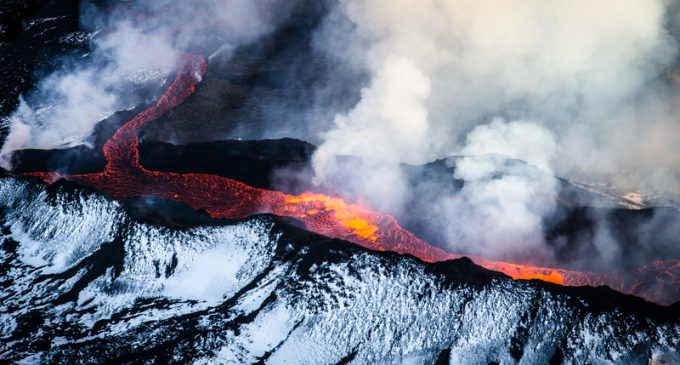 The enormous eruptions of Guatemala's Fuego volcano and Hawaii's Kilauea volcano appear to have been only the beginning of an awakening as The Ring of Fire begins to really heat up. The Ring of Fire is roughly a 25,000-mile chain of volcanoes and seismically active spots that basically outline the Pacific Ocean. It is home to around 75% of the world's volcanoes and 90% of its earthquakes.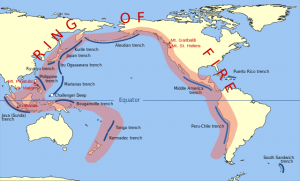 169 volcanoes across the Western US, Hawaii and Alaska are under scientific monitoring for possible eruption. 50 have been deemed a high priority and three in California are at very "high risk" of blowing up.
According to the CVO, these three volcanoes in California, deemed 'blast volcanos' for their highly destructive nature, are even more dangerous than the volcanoes in Hawaii. The "very high" threat volcanoes include Lassen Volcanic Center, Long Valley Caldera, and Mount Shasta.
Now it appears that even more volcanoes are starting to wake up as yellow alerts have just been just issued for two other major volcanos in North America. Turn the page for details: