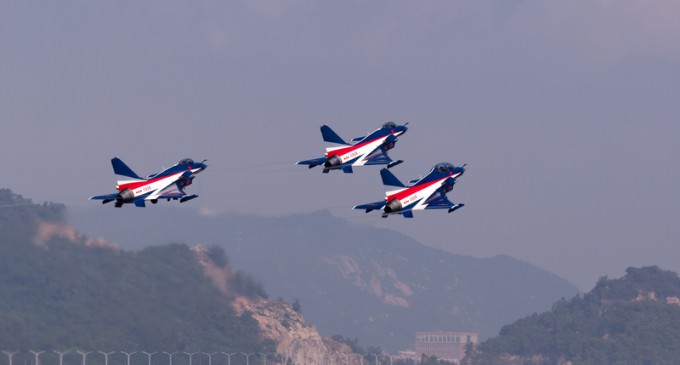 The Chinese military is once again displaying its teeth after a U.S. warship sailed by contested islands in the South China Sea.
The USS Lassen passed through a 12 mile limit around Subi Reef in the Spratly Islands archipelago, which is one of seven that China has reinforced to support their questionable claim on them and the surrounding sea.
On Saturday, China released their response in the form of photographs taken in the same area just days after the incident took place.
Read how China responded on the next page.