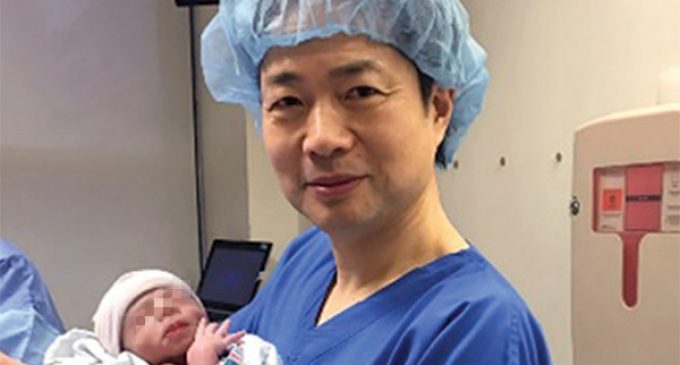 Every so often mankind makes remarkable leaps in science and technology. A hundred years ago, nobody would have even dreamed that man would walk on the moon, let alone sail through the cosmos on large rocket ships. Then everything changed, and those who thought space travel to be nothing more than science-fiction were both silenced and amazed. And with companies like Space-X and Virgin looking to send normal people into space for commercial flights and eventual colonization, the future has become an exciting process.
However, on the dark side of scientific and technological progress is something that people tend to have strong opinions on, and one must wonder, just because we have the ability, does it give us the right to? A Muslim couple who thought they would never have children, thanks to a mitochondrial disease, have just gave birth to a child in Mexico, where a US-based team used the DNA of three people to create a healthy embryo, free of dangerous mutations that would have plagued the child had he been born through normal methods.
While it was done with good intentions, this could be the line that mankind was never meant to cross. After all, who's to stop somebody from using this technique to create something hideous, like a chimera for example?
Find out more on the next page + video.