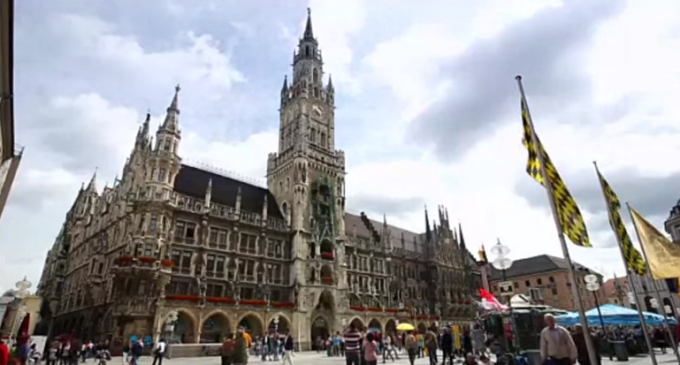 There was a time when the United States was seen as the most desired country to live in throughout the world. That was before Barack Obama went on a world tour apologizing for the U.S. and denying that there was anything exceptional about our nation.
Still, surveys are notorious for being skewed, and the questions can easily push the result. A new survey of "Best Countries" was conducted by U.S. News and World Report, the University of Pennsylvania's Wharton School, and brand consultant BAV Consulting, and they came up with a disturbing result when polling over 16,000 participants on dozens of metrics.
The survey suggests that the United States has fallen behind Germany, Canada, and the United Kingdom in desirability. Of course the results will be disputed from all quarters, and it is interesting to note that no countries in the Middle East are among the top twenty.
See poll results on best countries, page 2: