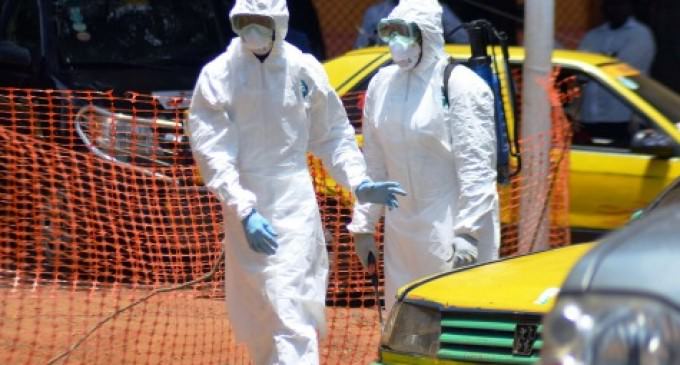 The World Health Organization (WHO) has announced that health officials in the Democratic Republic of Congo have confirmed a potential new Ebola epidemic could get underway in a remote province in the northeast part of the country.
The DR Congo Ministry of Health notified the WHO and other health partners yesterday of one lab-confirmed case of Ebola after three people died from a hemorrhagic fever.
Ebola is a viral disease that's highly contagious and potentially fatal. It's spread through contact with the bodily fluids of someone with the illness. It's also called Ebola hemorrhagic fever.
Nine people in the Bas-Uele province were stricken with high fever and other symptoms on or after April 22.
The confirmed case is related to one of the nine infected. The report comes after the disease was considered contained after first being identified in 1976.
Find out what the WHO and DR Congo health officials are doing to respond on the next page.