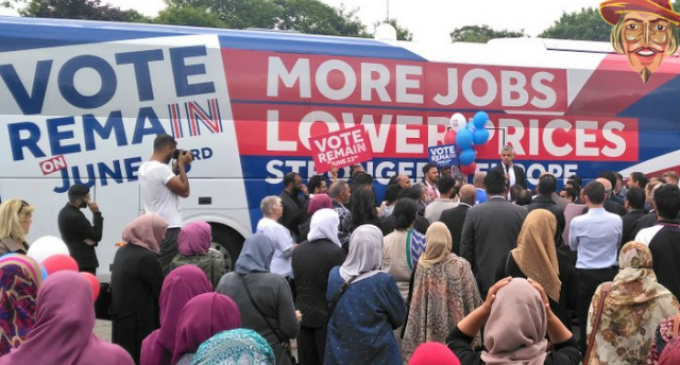 European prisons have become hotbeds for Muslim radicalization.  Recently in Britain, Islamist radicals essentially seized control over an entire cell block and placed it under Sharia law.
Following the New Years Eve mass rapes in Cologne, Germany and throughout the European continent, leaders have been struggling to address the issue of how many Muslim migrants view European women as subservient — subhuman, even.
London's new mayor, Sadiq Khan — the first Muslim mayor of a major Western European city — is facing scrutiny after critics raised concern over the treatment of women at a recent rally he attended.
To read about how women were ostensibly treated like second-class citizens when Khan spoke at a rally in Manchester last week, continue reading on the next page: