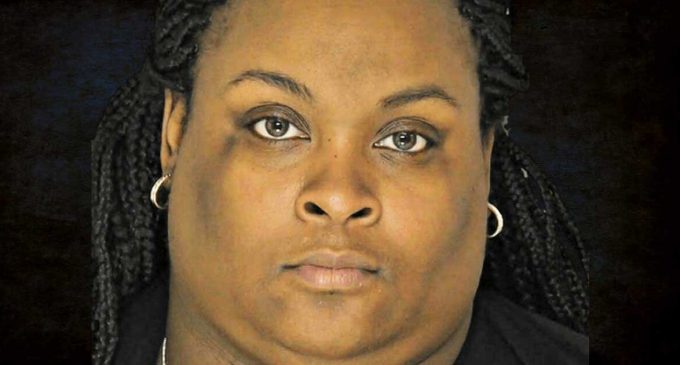 Welfare in America is a touchy subject, especially among those who pity and encourage those who leech off the federal government and those who are doing the leeching. Though there are cases and circumstances when people actually need governmnet assistance, it sometimes become difficult to figure out who is telling the truth and who isn't. With such a relaxed system, there will always be those looking to take advantage of it. After all, who wouldn't want to live the American dream and give nothing in return?
A woman from Pittsburgh is facing some trouble after it was discovered that she lied about her income, address, employment and the existence of three children, which resulted in her recieving more than $100,000 from the federal government, and possibly your taxes. According to the Allegheny County District Attorney's office, Sabrina Strothers, 23, is being charged with two counts of each forgery and making false statements in a welfare investigation and once count of theft by deception.
Ah, it would seem that in typical Millienial fashion, she thought she was a lot smarter than she actually was.
Find out how she got caught on the next page.