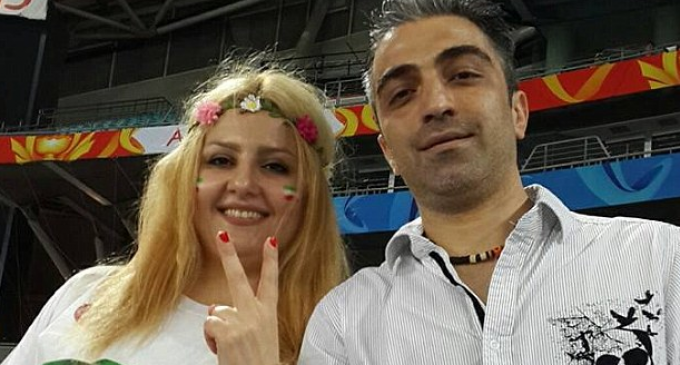 A thirty-five year old hairdresser in Sydney was allegedly stabbed to death by her husband inside their apartment earlier this month. Why? Because she converted to Christianity.
Islam is like joining a gang. The only way out is death.
The victim's name was Nasrin Abek, a woman from Iran. Her forty-two year old husband, also from Iran was allegedly enraged that she converted to Christianity and stabbed her to death with a knife. Police made the discovery  on Thursday after Nasrin's father raised concerns for her safety. Her husband was said to have called his father-in-law to tell him that his daughter was dead. He was arrested after her body was found the following day.
See what the neighbors had to say on the next page.