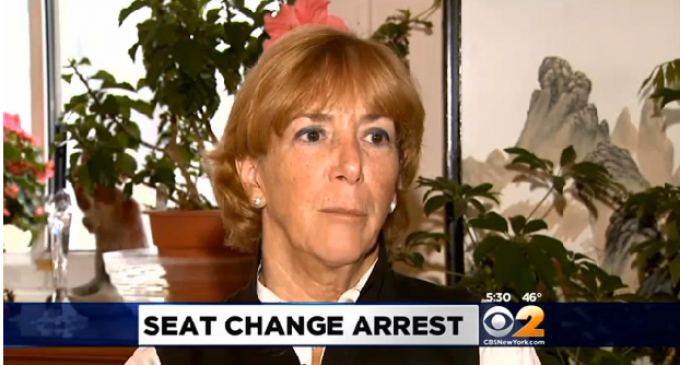 Jean Mamakos, a 68-year-old woman from Long Island, is suing United Airlines for $5 million after she spent 3 days in jail following an arrest for attempting to change seats on her flight.
The charge for changing seats on on a plane? Get this: Trespassing
The story is baffling on several levels and garnered enough attention that it was featured on Inside Edition (watch the brief clip next).