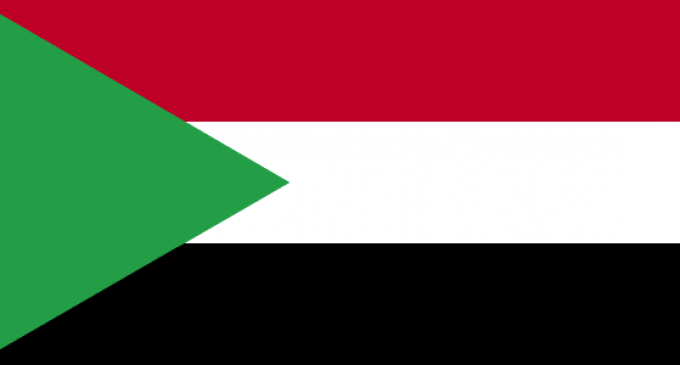 Meriam Yehya Ibrahim, a mother, doctor and Christian from Sudan, has been sentenced to a flogging and to death unless she recants her Christian faith.
She was charged with adultery because her marriage to a Christian man is considered void under Shari'a law – the penalty for adultery is flogging.
She is being sentenced to death for her "abandonment of Islam". Although she's the daughter of a Muslim father and Christian mother, she is considered Muslim because Sudanese law dictates that children born to Muslim fathers are considered Muslim.
She sits in prison with her baby and her two-year-old son waiting for her flogging and execution.
If you wish to send a message to the government of Sudan and perhaps help halt this atrocity, you can find a petition at:
https://www.change.org/petitions/government-of-sudan-don-t-execute-meriam-yehya-ibrahim-for-being-christian-savemeriam