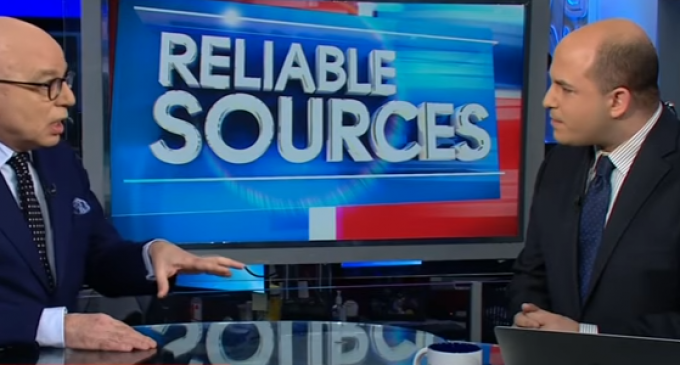 Donald Trump said he was going to win so much as president that we were going to get tired of winning. But who was going to play the loser? After just a few weeks, the answer seems to be the media.
The media got things wrong from the very beginning. After Trump pulled out a stunning victory over Hillary Clinton, even the New York Times had to concede defeat.
Shortly after the race was called, the paper admitted, "After such an erratic and unpredictable election there are inevitable questions: Did Donald Trump's sheer unconventionality lead us and other news outlets to underestimate his support among American voters?"
But despite the fact that the media got it all wrong, they haven't changed their tactics. They're still attacking Trump with baseless allegations and fake news — and now they're feeling the repercussions.
Watch one CNN anchor get called out on-air on the next page: