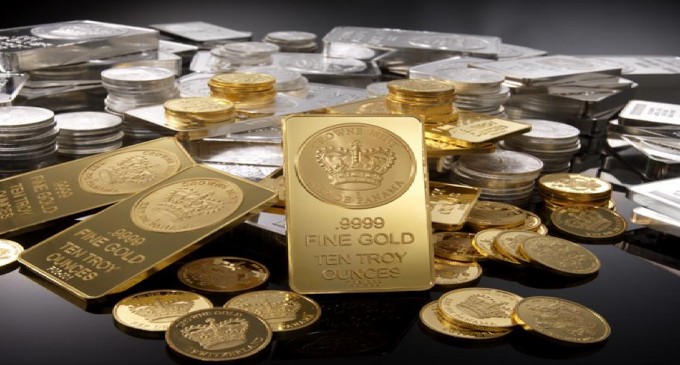 If the government wanted to ban gold coins and confiscate gold from safety deposit boxes to 'stimulate the economy' would you support the move?
Watch as Mark Dice convinces people to sign his  crazy petition, usually with very little encouragement. The words "Will you help Obama" have an eerie power to turn people into sheep.
Does the "Will you help Obama" line work on you?