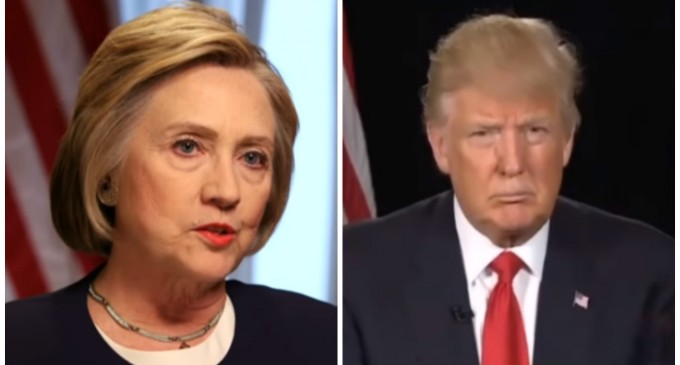 Hillary Clinton will stop at nothing in her drive to the White House. Many consider that some very disturbing tactics could be in the works as we approach election day.
It would be much nicer to just have a very healthy and aggressive debate of the issues without resorting to wondering what stunt Hillary and her team might employ in the coming weeks.  But this is Hillary, and it would be utterly naive to discount the possibility of some sort of orchestrated "October Surprise."
So, as unpleasant as the topic is, that's what we'll look at next.