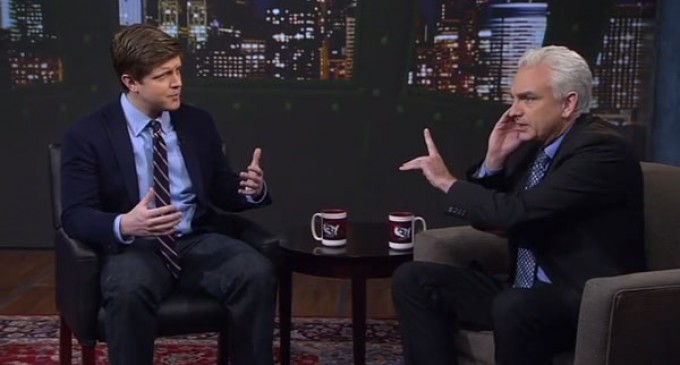 What goes on behind the scenes when a news agency discovers a breaking tradgedy?
Is it more than just a series of wild speculations, irresponsible innuendo, and guesswork?
With today's media, maybe not…
Watch below for a funny video that would seem a lot funnier if it weren't so close to reality!
Photo source: YouTube