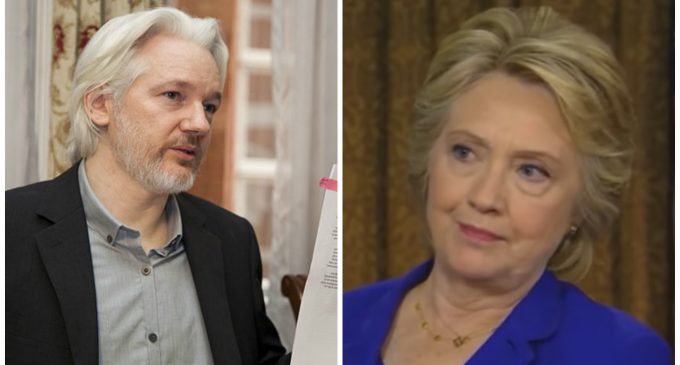 We are less than one week away from the election, and legal case against Hillary Clinton just got a lot more serious.
On July 5th, 2016, FBI Director James Comey announced that is organization would not recommend charges against Hillary Clinton. While he admitted that she had been "extremely careless" with classified materials, he concluded that there was no "intentional" wrongdoing on Clinton's part. That absence of criminal intent is likely what allowed Clinton to escape indictment.
Comey's decision perplexed many of Clinton's critics. When a normal person breaks the law, it doesn't matter if he or she did so intentionally. The only thing that matters is that a crime was committed. Apparently, this doesn't apply to Clinton. As long as she didn't mean to break the law, she can remain above it.
But it isn't all good news for Clinton. Now, thanks to WikiLeaks, we have proof of her team's criminal intent. This revelation comes just as Comey announced that Clinton's investigation has been reopened by the FBI.
See the smoking gun about Clinton's emails on the next page: