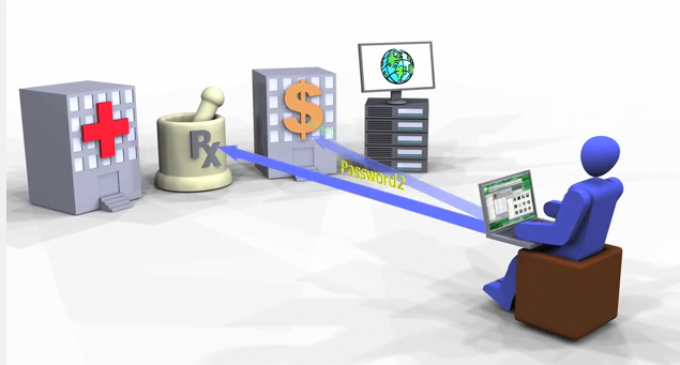 Next month the Obama administration will begin testing a new system for tracking and identifying internet users, named "National Strategy for Trusted Identities in Cyberspace"
It would replace the current system of using passwords using a biometric ID card that would link someone to all government and private services. All in the name of 'security', of course.
They claim that it won't be federally mandated and that you won't need to login to the system just to surf the web. And it probably won't be…in the beginning.
The government has failed numerous times to gain more control over the web with legislation like CISPA and SOPA.
But you know these control-freak communists, they just don't give up. This is nothing more than a preliminary step towards government control. They couldn't do it outright, so now they are taking baby steps.