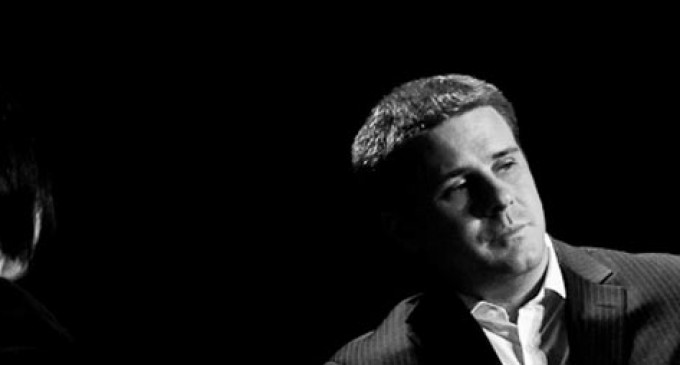 Now the White House is kicking cancer sufferers when they're down. Edie Sundby, a California woman with cancer whose health care plan was cancelled, like millions of others, wrote an op-ed article in the Wall Street Journal criticizing Obama's Affordable Care Act for forcing her insurance provider to pull out of the individual healthcare market in her state. Sundby has been forced by the changes caused by the Act to lose her affordable plan that allowed her to have access to the care she needs for her severe cancer.
The White House's response? Administration adviser, Dan Pfeiffer callously tweeted from an official White House Twitter account blaming competition in the insurance market for the changes, as though ObamaCare has nothing to do with the issue. Pathetic.
The Real Reason That The Cancer Patient Writing In Today's Wall Street Journal Lost Her Insurance http://t.co/b4Dx1Jq2ts via @TPHealth

— Dan Pfeiffer (@pfeiffer44) November 4, 2013
Twitter users responded to the jab with outrage.
Edie Sundby talks about the attack:
Photo: Netroots Nation on Flickr