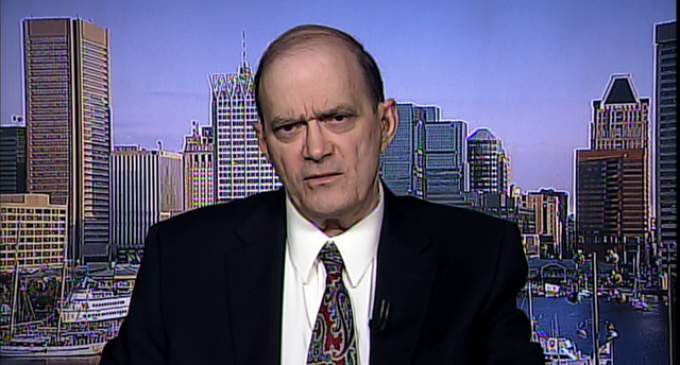 When FBI Director James Comey announced that his organization wouldn't recommend charges against Hillary Clinton, he stated that the decision was based largely on a lack of evidence. Despite Clinton's claims that she had "no idea" what it meant to wipe a server, the FBI found that her team had done exactly that. While they were able to recover some of the deleted emails, tens of thousands remain unaccounted for — or so we thought.
It is now being reported that the NSA has all the emails that Clinton and her team tried to delete.
If true, this might present a wonderfully ironic moment, as big brother incriminates itself while trying to spy on the general public.
See what can be done with this shocking new revelation on the next page: