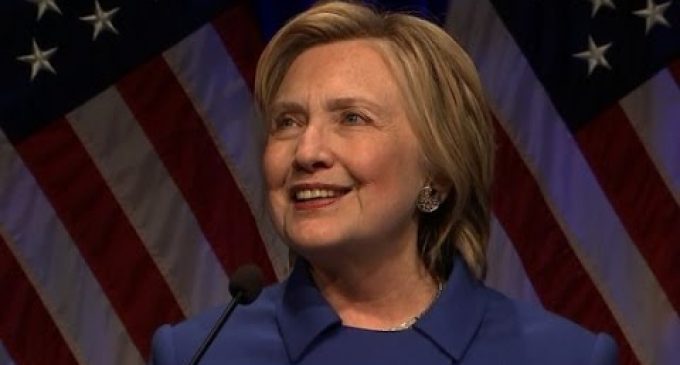 Something fishy is going on in Pennsylvania.
Donald Trump may not have won the popular vote, but he won the electoral college decisively. Still, that didn't stop Green Party candidate Jill Stien from demanding a recount in Pennsylvania, Wisconsin, and Michigan — the three states that landed Trump in the White House.
That recount effort has been ridiculed by many for its uselessness. Even in the near-impossible even that the results in both Wisconsin and Michigan were overturned, Trump would still have the necessary electoral votes to beat Hillary Clinton. Only by switching Pennsylvania could a recount change the outcome of the election — an extremely unlikely event considering that Trump's margin in the state was much bigger than his in Wisconsin and Michigan.
But that margin in apparently getting smaller. The latest numbers in Pensylvania show that Clinton has gained several thousand votes compared to the election night tallies.
See how massive the suspicious shift toward Clinton is on the next page: