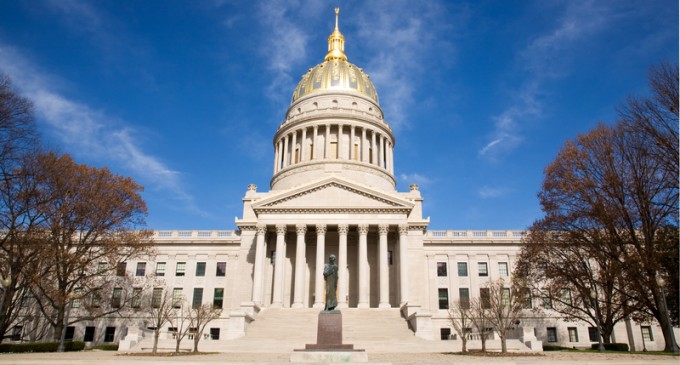 West Virginia has become the sight of the latest victory for gun rights across the nation.
In a state where one out of ten citizens has a concealed carry permit, it is hardly a shock that it would err on the side of the Second Amendment. Sure, West Virginia has a Democratic governor who vetoed pro-gun legislation back in March, but state legislators struck back and in an overwhelming display of bipartisanship overruled the veto. Now, the state has moved even more in favor of the right to bear arms.
Per the new congressional measure, residents of West Virginia are now free to carry concealed guns in public without having to obtain a permit. This practice, known as constitutional carry, is currently recognized in only eight states, with West Virginia being the latest to join their ranks. Let's hope they serve as an example to others to respect their citizens' Second Amendment rights.
Learn more on the next page: