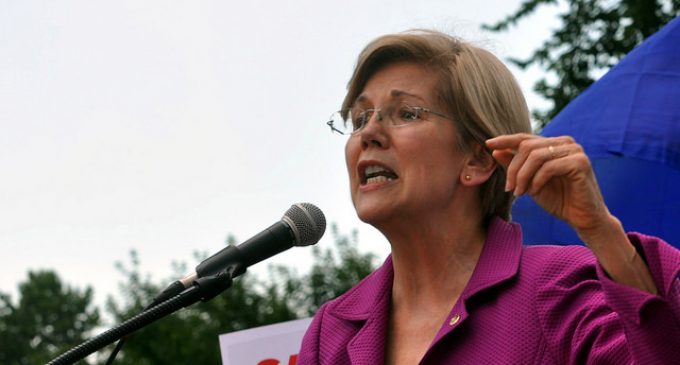 "Don't let yesterday use up too much of today" is a Native American Cherokee proverb that Senator Elizabeth Warren really should learn. Of course, if she were Cherokee she might already know it, but looking at the DNA study Fauxhantaus just released, it would appear that the average white American has far more Native Indian heritage than the senator does.
When Donald Trump was on the campaign trail in 2017 in Montana he challenged Warren to take a DNA test and offered to pay $1 million to her favorite charity if the test revealed that she did have the Cherokee ancestry she claimed.
Well, Warren just completed a DNA test and she was very quick to demand that Trump pay up when she got the results back. The analysis was conducted by Stanford University professor Carlos D. Bustamante and it concluded that the existence of a Native American ancestor is "strongly supported."
"It is better to have less thunder in the mouth and more lightning in the hand" is an old Apache saying and is yet another lesson that Warren should learn. In her haste to jump up and down and claim victory over Trump, she neglected to compare the results with that of the average American.
Turn the page to see how Warren has made herself the butt of more jokes.