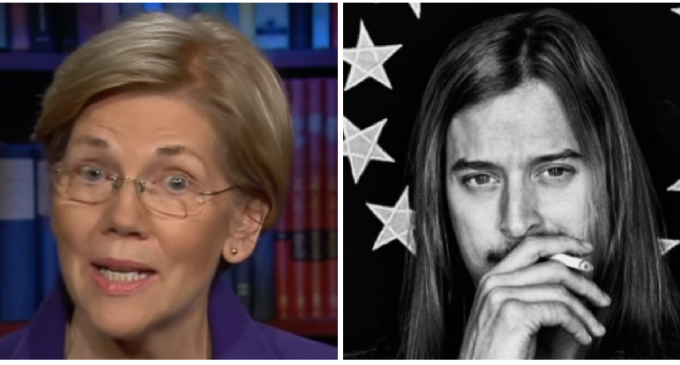 Never one to pass up the opportunity to fleece donors out of more money, Massachusetts Senator Elizabeth Warren has quickly responded to news of a Kid Rock senate bid in Michigan with a fundraising email.
On Wednesday, the bad boy of rock announced he's seriously considering a run for the U.S. Senate from Michigan. Some pundits take him seriously, while others dismiss the news as a publicity stunt.
As the Democrat's leading harpy, the shrill Warren displayed her uncanny touch for cynicism and worked to instill a sense of fear into her fundraising audience.
The Warren email itself raises interesting questions as to what's behind her drive for dollars. She faces re-election next year, and should she succeed, she then would be a likely contender to seek the presidency in 2020.
Find out the unlikely senate opponent she faces, how she played on people's fears in her email, what will become of the funds and how Kid Rock may inspire other Democrats to follow her lead. There's more to learn on the next page.