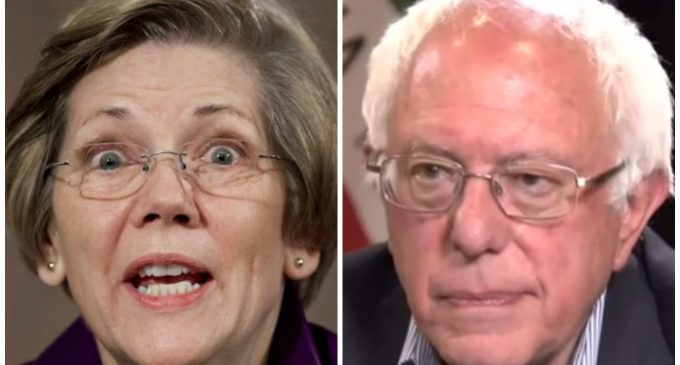 Donald Trump isn't even president yet, but the left is already blaming him and his cabinet for a financial crisis — but the Democrats' tune was much different in 2008.
When Barack Obama assumed office, he immediately blamed the poor economic conditions of his country on his predecessor, George Bush. This blame-shifting lasted for years. As the economy dragged, the Obama administration continually repeated that the trouble was "inherited" and that it wasn't Obama's fault.
Nowadays, the Democrats are less willing to blame financial problems on an old administration. That's because they were in power, and they were the ones making the mistakes. So instead, they're pointing fingers at the banking industry. Coincidentally, the person they're targeting, Steven Mnuchin, just happens to be a member of Trump's incoming cabinet.
Read the report on the next page: