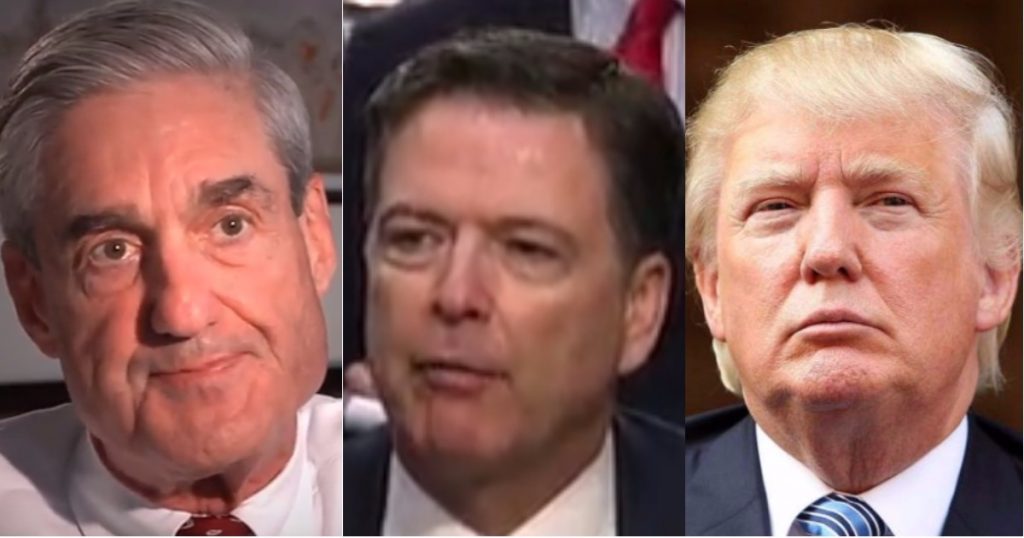 2. FBI Linked to DOJ Via a "Secret Society"
Texts between FBI agent Peter Strzok and his mistress speak of a "secret society" operating between the FBI and the Justice Department, coordinating to further the objectives of the Deep State. Rep. John Ratcliffe (R-TX) revealed this aspect of the text messages after he reviewed a batch of them. The FBI claimed it accidentally failed to preserve 5 months of messages between the two agents closely associated with aiding both the Clinton email and Russia collusion investigations.
The disclosure was made Friday in a letter sent by the Justice Department to the Senate Homeland Security and Governmental Affairs Committee (HSGAC).

"The Department wants to bring to your attention that the FBI's technical system for retaining text messages sent and received on FBI mobile devices failed to preserve text messages for Mr. Strzok and Ms. Page," Stephen Boyd, the assistant attorney general for legislative affairs at the Justice Department, wrote to Wisconsin Sen. Ron Johnson, the chairman of HSGAC
The texts also revealed former Obama Attorney General Loretta Lynch knew the FBI had predetermined they would exonerate Hillary Clinton, regardless of the findings and evidence.
So there certainly appears to be some insidious, organized resistance to Trump within the government, but what about the physical threat to Trump? Let's take a look at what the texts indicate over on the next page: